Air Bearings and Precision Custom Manufacturing
Precision in Motion
Air Bearings and Precision Custom Manufacturing
Precision in Motion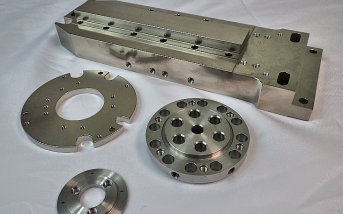 Air Bearing Products
We offer a full line of air bearing products
Spindles and Related Parts
We have many years of experience producing spindles and related high-precision parts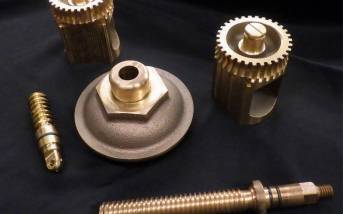 Custom Parts for Special Projects
We recently replicated some historic parts for the San Francisco Fire Department
Various Materials and Finishes
We work in a wide range of materials and offer annodizing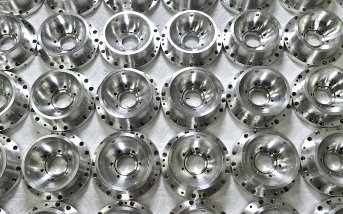 We Can Produce Large Quantities
We can produce 1 or 1000s of your special part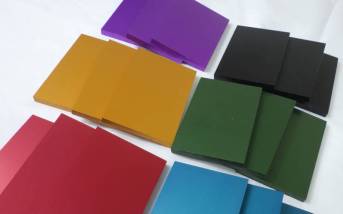 Annodizing
Choose from a wide range of colors for your annodized parts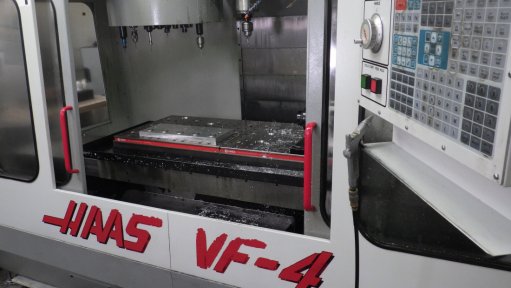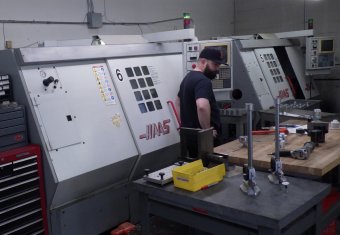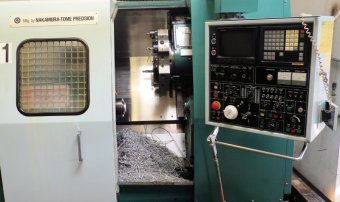 Welcome to Air Bearing Technology
We are a U.S. company with all operations in the San Francisco Bay Area. Don't you prefer to work with a company you can talk with? Creating a custom, high-precision part to exacting specifications requires excellent communication. Put our 30 years of experience to work for you.
2 Large Buildings of Precision Machinery Run by Highly Trained Machinists
We have 20,000 sq. ft. of very sophisticated computer controlled precision machinery. We can make your special part to your exact specifications and tolerances. Whether you need 1 or 1000, Air Bearing Technology can meet your CNC needs.
Hands-On Work Is Equally Important
At Air Bearing Technology we know that computer-driven machines aren't enough to run to a first-rate shop. Sometimes, the human touch separates the good from the absolute best quality.
We are proud to be a U.S. business. We answer your calls and respond to your emails.
Latest News from ABT
If we think it's important, we'll let you know about it. Latest updates will be posted below.
We are launching a new website this month. If you can't find the answer to your question, please drop us a note: info@AirBearingTeachnology.com
read more
As you might have noticed, we are creating a brand new site. That's not big news but the reason we are launching our new site is... AIR BEARING TECHNOLOGY EXPANDS CUSTOM MANUFACTURING CAPABILITIES We have taken on some interesting projects in the past...
read more
"Air Bearing Technology did a great job on a custom part we needed. We tried several shops who just couldn't meet the tolerences. ABT came through and we'll be back for more."
We'd be happy to discuss your project in person by appointment.
Call to arrange a convenient time:
Tel: (510) 887-2647
Air Bearing Techology
Air Bearing Technology, Inc.
2260 American Avenue, Suite #1
Hayward, California 94545
Contact Air Bearing Technology
  Phone: 1+ (510) 887-2647
  Email: info@AirBearingTechnology.com
  Office Hours: 8:00 a.m. - 4:00 p.m. Pacific Time Zone