Air Bearing Spindles and Custom Parts Manufacturing
Precision Air Bearings and Custom Manufacturing
Air Bearing Technology is more than professional machine shop. We are your precision manufacturer of quality components.
The ABT product lines started in 1989 and have maintained a continuous focus on air bearing products since. With over 15,000 air bearing spindles,  countless disk and wafer chucks, air slides, motion controllers, and support equipment in the field today, we are proud of our accomplishments.
You get full access to our experience when you call on ABT for your custom machining.
If what you need isn't part of our product line, w can make it for you. We treat your custom project with the same attention to detail that goes into our high-precision product line. We've solved some interesting problems for customers and we would like to solve yours.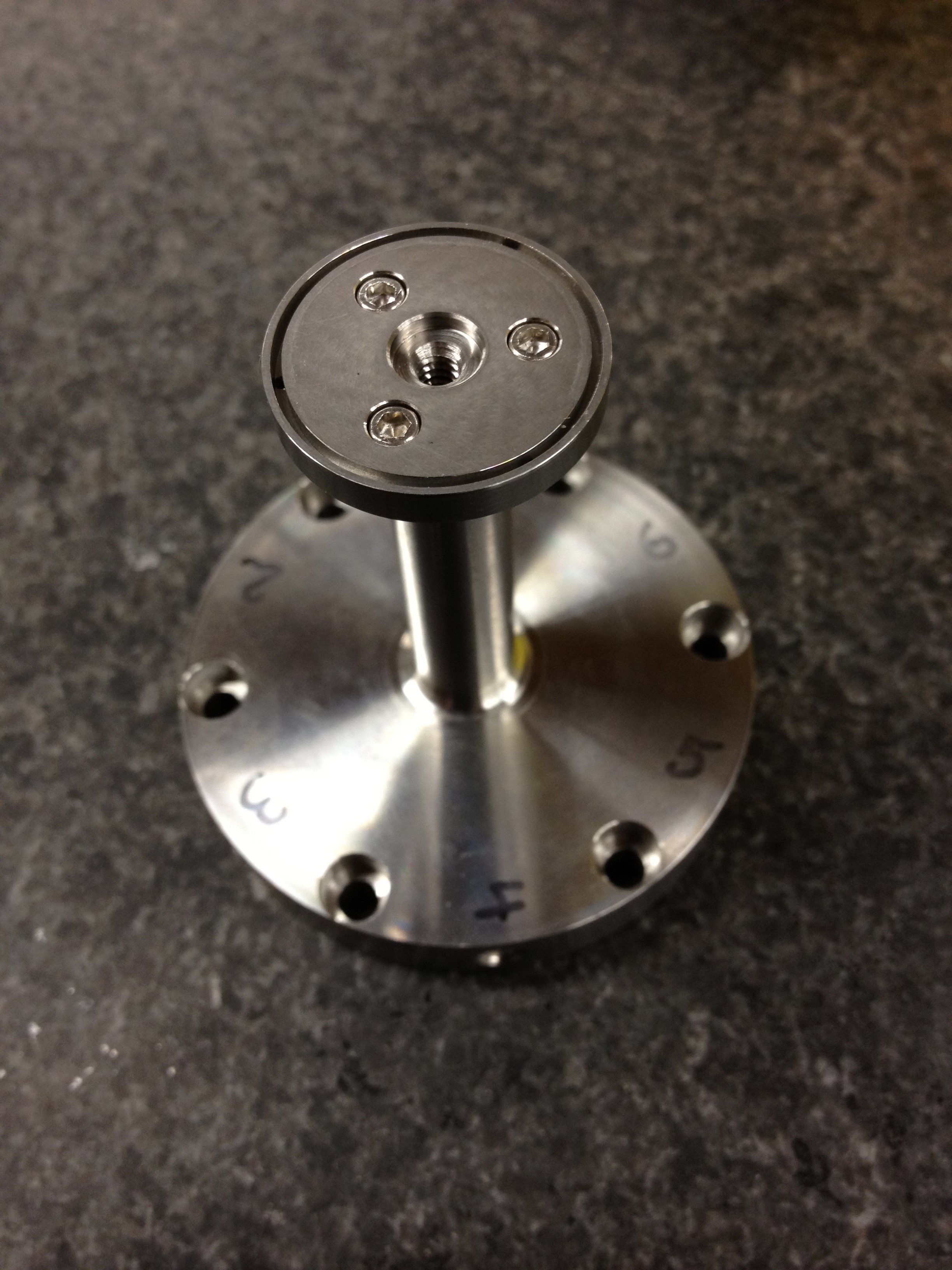 Our Product Line
Our product line includes Air Bearing spindles, wafer and disk chucks, air supply controllers, linear air slides and motion controllers. Many specialty items have become part of our product line so it's hard put everything we make in a sentence.
Custom Manufacturing
We can make that special part for you. In addition to our regular product line, we offer custom manufacturing for your 'one-off' prototype or thousands of your ready-for-market product.
We'd be happy to discuss your project in person.
Call to arrange a convenient time:
Tel: (510) 887-2647